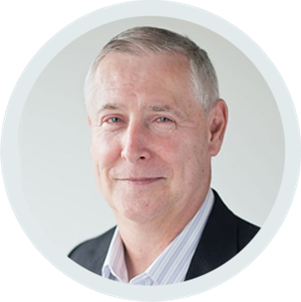 Dan Hill will be a Key Note Speaker at the Great People Inside Conference "The New World of Work" 12-13 October 2016 at Kronwell Hotel, Brasov Romania. Dan is an internationally recognized expert on emotions as captured through the facial coding tool made famous by Gladwell's bestseller Blink and Fox's hit series "Lie to Me." Five of the seven universal, core emotions facial coding reveals were also highlighted in Pixar's Inside Out. Dan's work spans applications from market research to legal, behavioral finance, and professional sports as well as to analysis of executives, politicians and cultural icons in serving as a facial expressions biographer of famous, newsworthy individuals.
Dan has appeared on TV on CNN, PBS, Fox, MSNBC, CNBC, Bloomberg TV, ESPN, Tennis Channel, NBC's "The Today Show" and ABC's "Good Morning America." Radio appearances include the BBC and NPR's "Marketplace." Besides a front-page profile in The New York Times, other print and web coverage runs the gamut from The Wall Street Journal, USA Today, Fast Company, Politico, Advertising Age, Kiplinger's, Allure, and China Forbes to Reuters. Dan has been a highly successful speaker before audiences in over 20 countries.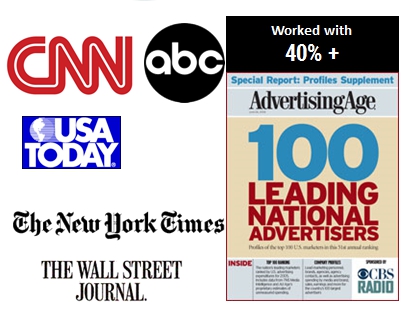 In addition to being the recipient of 10 U.S. patents related to facial coding, the tool Dan brought into market research as a pioneer in the field, Dan is the author of five books: Body of Truth: Leveraging What Consumers Can't or Won't Say (Wiley & Sons 2003), Emotionomics: Leveraging Emotions for Business Success (Kogan Page 2008), Face Time: How the 2008 Presidential Race Reveals the Importance of Being On-Emotion in Politics, Business and Life (Adams 2008), About Face: The Secrets of Emotionally Effective Advertising(Kogan Page 2010), and On-Emotion: Salvaging Market Research (Adams 2013). Dan received his Ph.D. from Rutgers University, following studies at Brown University, Oxford University and St. Olaf College and lives with his wife, Karen, in St. Paul.
 If you want to personally meet Dan Hill, we'll see you at the Great People Inside Conference: The New World of Work.
For more information about the event, click here.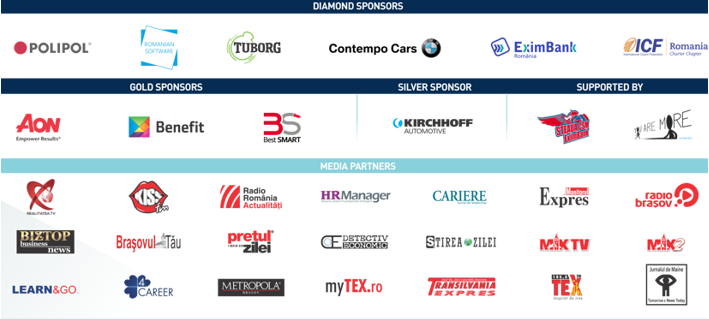 https://greatpeopleinside.com/wp-content/uploads/2016/07/blog_010.png
321
845
great people inside
https://greatpeopleinside.com/wp-content/uploads/2020/01/logo_greatpeopleinside_01.png
great people inside
2016-07-14 15:58:39
2017-02-15 17:18:38
Dan Hill - Key Note Speaker at the Great People Inside Conference "The New World of Work" 12-13 October 2016, Kronwell Hotel, Brasov, Romania