Hiring is equal parts science and art. We supply you with the data you need to make the right decisions when it comes to selecting and recruiting. Through extensive, reliable assessments, GR8PI can determine if a job applicant is a match for your organisation or not.
Optimum performance is one of the pillars of the modern workplace. GR8PI enables you to identify and develop high performers, and to motivate others to reach their full potential. It's a win-win situation for both employee and employer.
Having the right people on board makes a world of difference when it comes to your bottom line. Studies show that  making  the right hiring decisions is up to 10 times more likely to positively impact sales results. Find and retain the people that will take your company to the next level.
A core element of successful organisations is their human capital. What better way to ensure a productive workforce than by fostering a healthy, relaxed environment  where people will feel at home? GR8PI offers a clear look at your team's dynamics and provides you with resources for continuous development.
Keeping people engaged in an organisation is easier said than done. But identifying what makes them "tick" is always the first step. GR8PI will help you understand your employees better, increase retention, reduce absenteeism and boost productivity.
People spend more time at work than they do in any other setting. Experts have noted a strong increase in productivity whenever steps are taken to improve workplace conditions and reduce unnecessary stress. The GR8PI platform provides you with the info you need to ensure the happiness and wellbeing of your employees.
WE DON'T BELIEVE IN CLIENTS ADAPTING TO SYSTEMS,

BUT IN SYSTEMS ADAPTING TO CLIENTS
USE AN AWARD-WINNING SOLUTION
Happy clients all around!
Phonak represents one of the biggest manufacturers of digital hearing aids and integrated wireless communication systems, with their presence being felt in over 100 countries and having close to 15,000 employees worldwide. In 2016, they launched their first rechargeable hearing aid device, a product which received great critical acclaim. We are proud and happy to have them as our clients!
POWERFUL EMPLOYEE ASSESSMENT & DEVELOPMENT SOFTWARE
ANYONE CAN USE!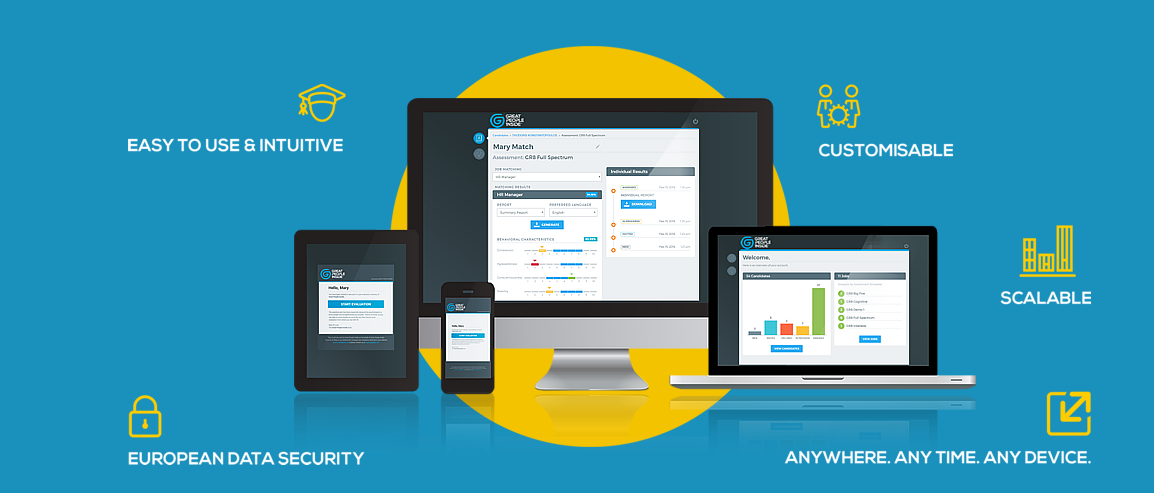 1
GR8PI is state-of-the-art intuitive and user friendly.
2
GR8PI is customisable – from candidate invitations to reports, and your own branding – including video and social media support.
3
The platform is based on JAVA and hosted in Germany, which has some of the most rigid data protection laws and regulations in the world.
4
No matter the size of your organisation, GR8PI will follow your growth as it is truly scalable.
5
ANYWHERE.
ANY TIME.
ANY DEVICE.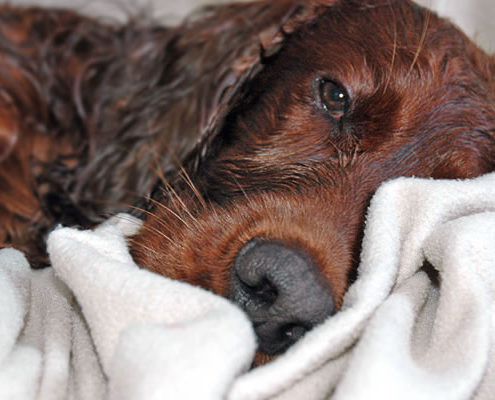 (This article is a part of a series; please start here) Your…
https://greatpeopleinside.com/wp-content/uploads/2016/09/Catalin-Blaga-step-4.jpg
400
698
great people inside
https://greatpeopleinside.com/wp-content/uploads/2020/01/logo_greatpeopleinside_01.png
great people inside
2016-09-14 12:56:05
2017-02-15 16:07:27
Dealing With Stress, Step 4: You Are Not Your Mood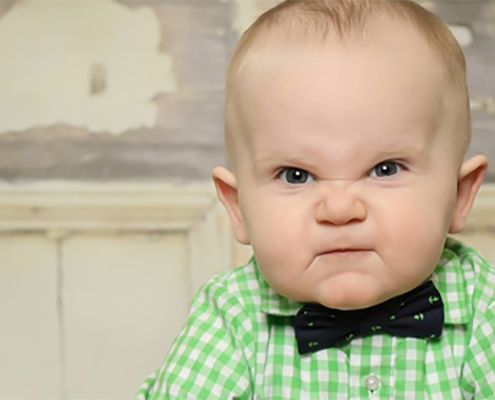 (This article is a part of a series; please start here) Fighting…
https://greatpeopleinside.com/wp-content/uploads/2016/08/Dont-fight-feelings.png
400
698
great people inside
https://greatpeopleinside.com/wp-content/uploads/2020/01/logo_greatpeopleinside_01.png
great people inside
2016-08-24 17:22:11
2017-02-15 16:11:06
Dealing With Stress, Step 3: Don't Fight Feelings
(This article is a part of a series; please start here) Feelings…
https://greatpeopleinside.com/wp-content/uploads/2016/08/Stress-Catalin-Blaga.jpg
400
698
great people inside
https://greatpeopleinside.com/wp-content/uploads/2020/01/logo_greatpeopleinside_01.png
great people inside
2016-08-05 16:07:15
2017-02-15 16:14:34
Dealing With Stress, Step 2: Feelings are natural