Want more sales? Improve information when you recruit.
Picture the scene: you've just recruited an amazing new salesperson from your competitor. They've always been a highflier for your rival, and now you want them to work the same magic for you.
Yet, despite a huge contact list, the sales figures don't materialise. Your new recruit isn't as good as your best current salespeople. It's a recruitment disaster.
But why has it happened?
It's easy to believe that sales success in one place can be translated anywhere. However, company culture also plays a major part.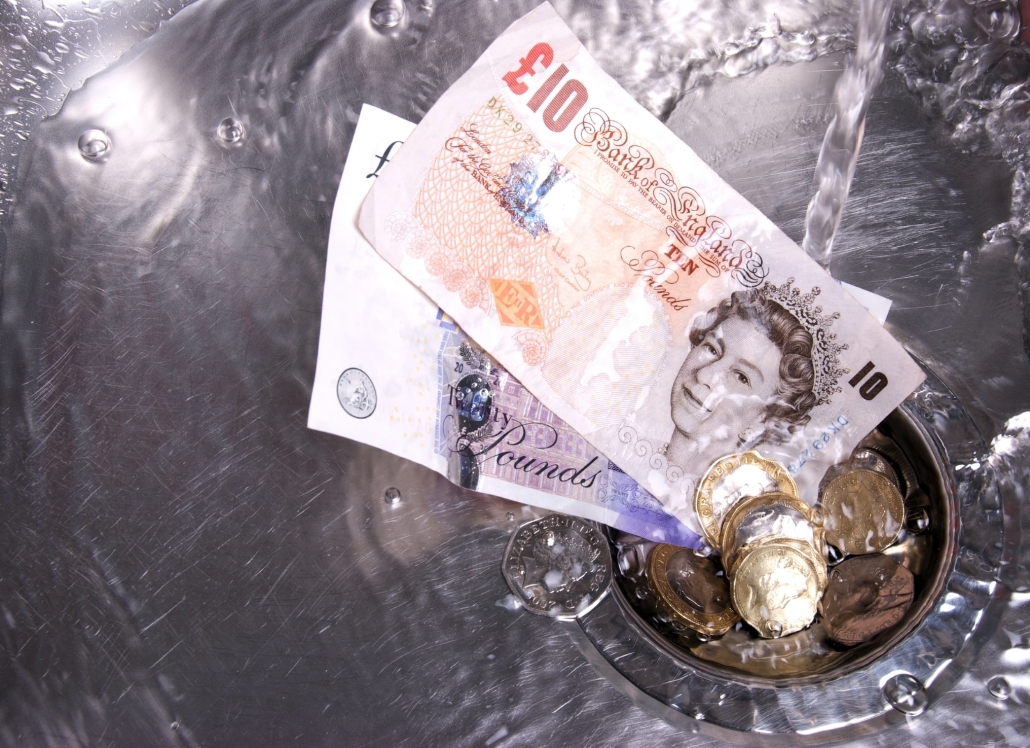 Success in your company depends on:
Redefining the role
Offering great training
Selling differently for your company
There's nothing wrong with looking at prior sales success – unless it's the only thing you base your decision on.
What sales excellence looks like depends on your:
Company culture
Customers
Products & services
Use your top salespeople to create a benchmark against which existing and future staff are measured. Hire more people like those who are already successful.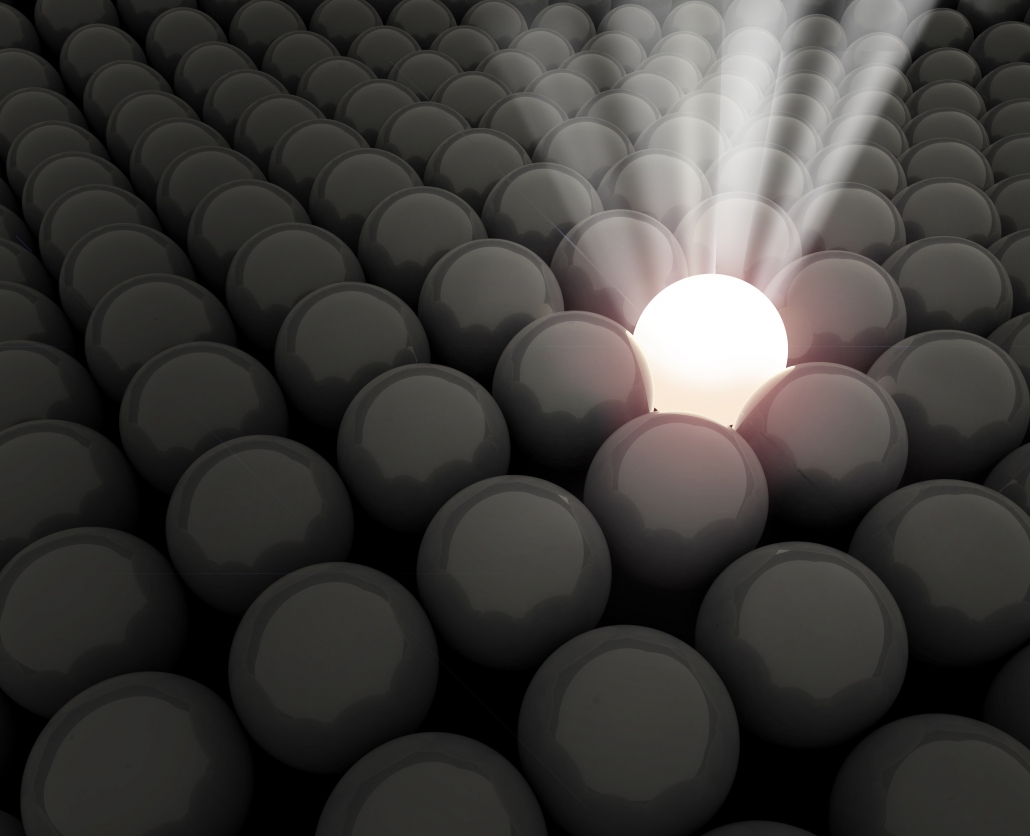 Research shows that fitting people to the job you're offering is the only proven method of predicting success in that role.
Great People Inside's 'Dimensions' assessments allow you to:
Set your professional standard
Measure top performers against a benchmark
Recruit & develop salespeople to grow your business
If you want to know more about the 'Dimensions' psychometric assessment, and how it can help your company to measure every potential recruit's suitability before they join your sales team, then email me at [email protected] or call 01494 573 572.
https://greatpeopleinside.com/uk/wp-content/uploads/2020/04/unique-shine-scaled.jpg
2078
2560
vlad
https://greatpeopleinside.com/uk/wp-content/uploads/2018/06/gpi_logo3.png
vlad
2020-04-11 17:11:56
2020-05-04 13:28:17
Want more sales?