GPIUK Channel Partners are HR professionals working as HR, Leadership, L&D Consultants and Coaches.
All Channel Partners are accredited by us, and  thus you can rely on your local Channel Partner to assist you  and your organisation  implementing the Great People Inside platform.
Interested in becoming a Channel Partner?
Click on the "Become a UK Channel Partner" button.
Become a UK Channel Partner - read more here
About you
You are a Trainer, Coach, Recruiter or HR Consultant.
You are an individual or part of a company with several employees.
You may already use assessments in your work but, perhaps, feel that what you're using right now is good but not good enough.
You recognise the limitations of selling your time and see the value of selling products for wider use within your client organisations.
You are willing/able to sell GPI assessments into your clients' businesses so that they can continue to use them, even when you're not working with them.
To find out more, request a copy of our Channel Partner brochure here.
You can
Be one of a limited number of UK Channel Partners for the Great People Inside assessment platform.
Earn exceptional margins on every product you sell.
Accept a great opportunity to earn a high level of residual income, not dependent on your time.
Add another product to sell to existing clients, a reason to go back to recent clients and something new to communicate to contacts and former clients that could revive a dormant business relationship.
Have the ability to work across the UK – and anywhere else in the world if your clients are global. We don't sell territories – just the right to use our ground-breaking assessment platform wherever your clients are.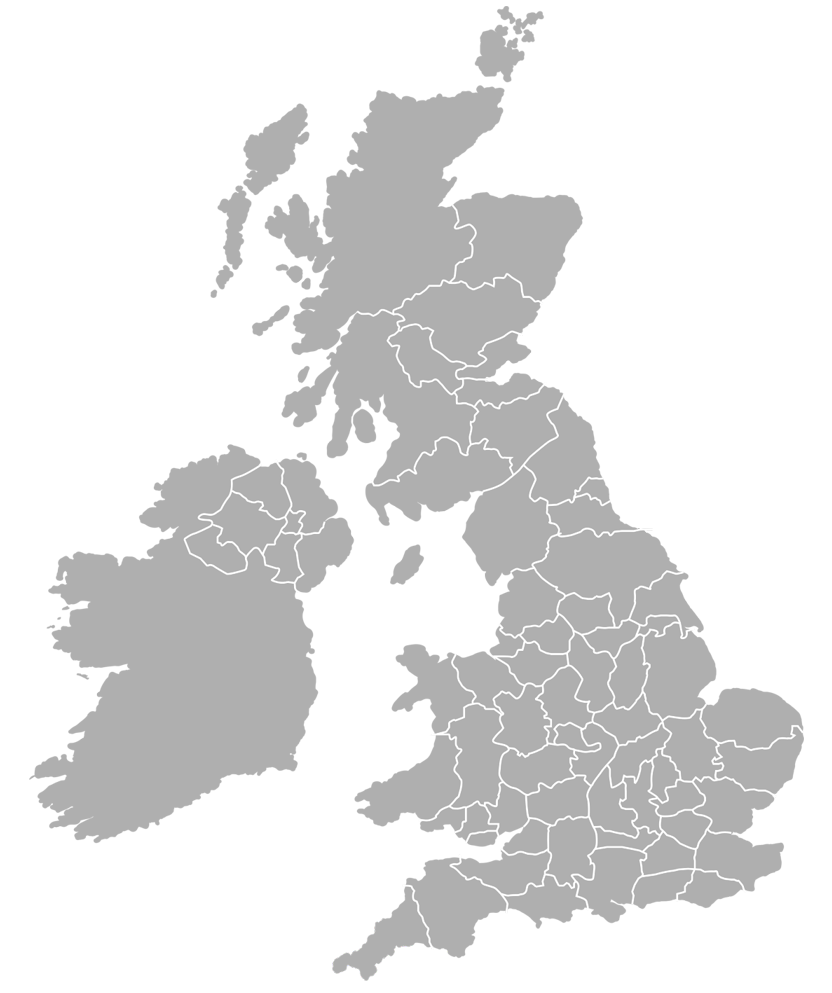 1
1. The Realise Group
Address: Hazlemere, Buckinghamshire
2
2. Grahame Robb Associates
Address: Itchen Abbas, Winchester
3
3. Heselton HR Ltd
Address: Milton Keynes
4
4. Cool Leadership
Location: Great Missenden
9
9. ARM People Development 
11
11. The Inner Vyou
Location: London
12
12. The Development Shed
Location: Bawtry
13
13. Power2Progress
Location: Northampton
14
14. Performance Pot
Location: Bawtry
15
15. Open Square
Location: Salisbury
16
Hobson HR
Location: Clevedon
17
17. Executive Edge
Location: Gloucester
18
18. Yoffa Ltd
Location: Bristol
19
19. Fully Engaged
Location: Winchester
20
20. Ronin
Location: Southampton
21
21. AE Recruitment
Location: London
22
22. Claire Cooper HR
Location: Totnes
23
23. Lawrence Direct Consulting
Location: London
24
24. Roger Parks Consulting
Location: London
2. Grahame Robb Associates
9. Arm People Development
Location: Winchester
Phone: 07903 652690
Email: james@fullyengaged.co.uk
Location: Southampton
Phone:
Email: