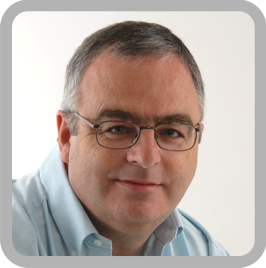 "I have always been fascinated by people – what makes them tick, what turns them off, why they thrive in some organisations and not in others, how leaders and managers can get the highest level of discretionary effort from their people.
During a 30-year corporate career, I covered many different roles including Sales, Account Management, Operations and General Management. The common strand between them was the management of people with teams ranging from 10 to 400 people.
For the last 12 years I have worked in the psychometric assessment field – helping organisations to recruit the right people, develop them to their full potential and achieve that optimum level of discretionary effort so crucial in the competitive world we live in.
I am now excited to be heading up the UK for the newest, highly innovative entrant to the assessment market, Great People Inside."
Assessments that only measure what's important to your organisation
Great People Inside (GPI) is an assessment platform that helps organisations create totally customised psychometric and 360 assessments specific to the competencies, values, requirements or objectives of any role, organisation or department – anywhere in the world.
You can choose the content, duration, complexity and cost of assessments for every level of your organisation (entry level to Boardroom) – and we don't charge you for the customisation.
Great People Inside assessments offer:
• Customisation – Only measure what you need to and only pay for what you use.
• Ease of use – Easily read and used by line managers, reducing consultancy or internal HR costs.
• 'Hands off' capability – Using GPI assessments as a filtering tool for volume AND graduate recruitment requires no manual intervention and is much more scientific than keyword searches.
• Volume capability, accuracy and low cost – At very low 'per-candidate' cost, you only interview candidates capable of taking on the role.
• Flexible pricing – GPI's customised pricing structure is designed to match the way YOU use assessments.
• Competitive pricing – Even with its unique customisation features, GPI will beat the cost of comparable assessments.
• Accessibility – Designed to be used on any device (mobile, tablet, laptop, desktop) at any time and in any location.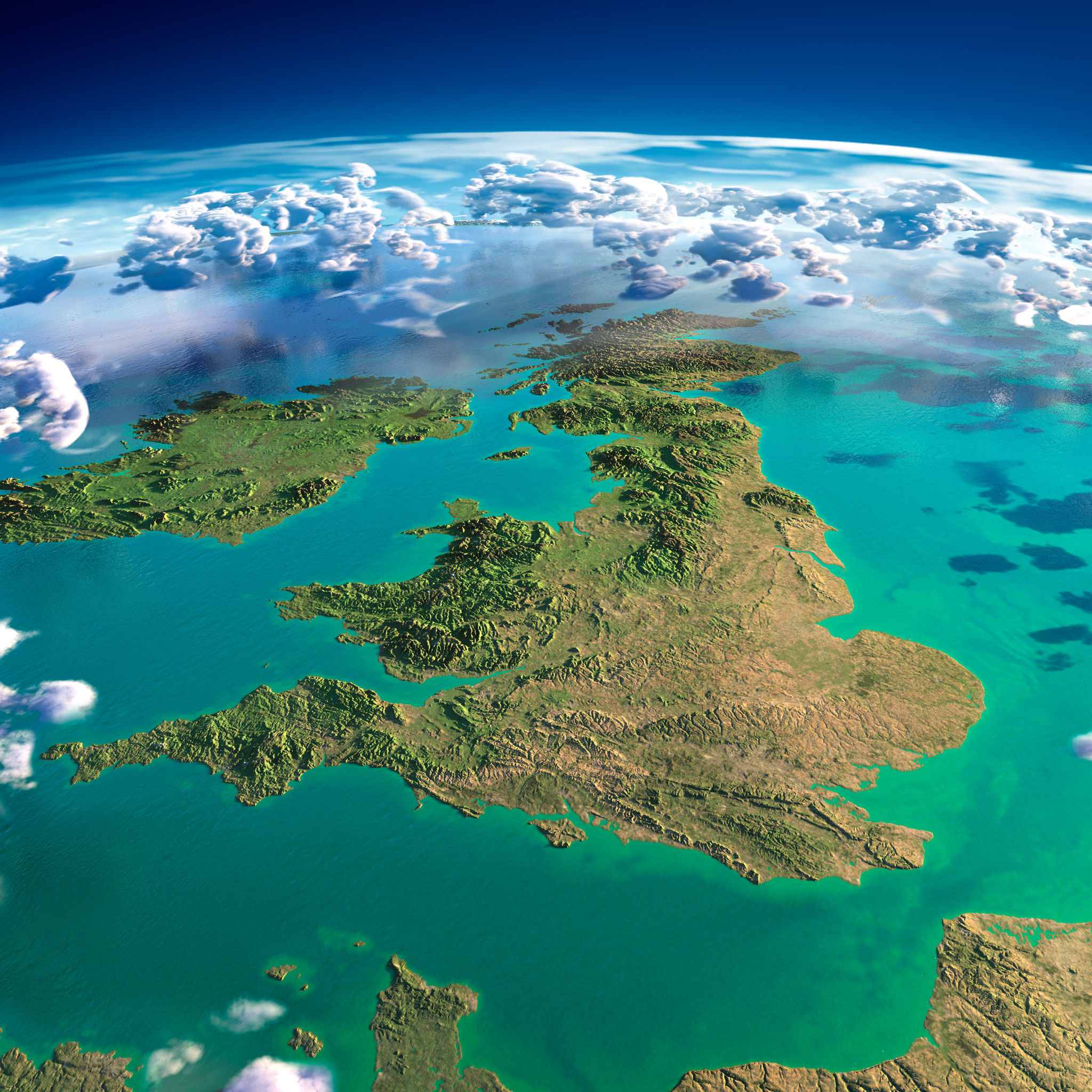 Great People Inside Ltd.
Address: Landrake House
St. Johns Road, Hazlemere,
HP15 7QR, United Kingdom
Phone: 01494 573572
Email: uk@greatpeopleinside.com