"EXECUTIVE RECRUITING FOR DUMMIES"
IS NOW AVAILABLE !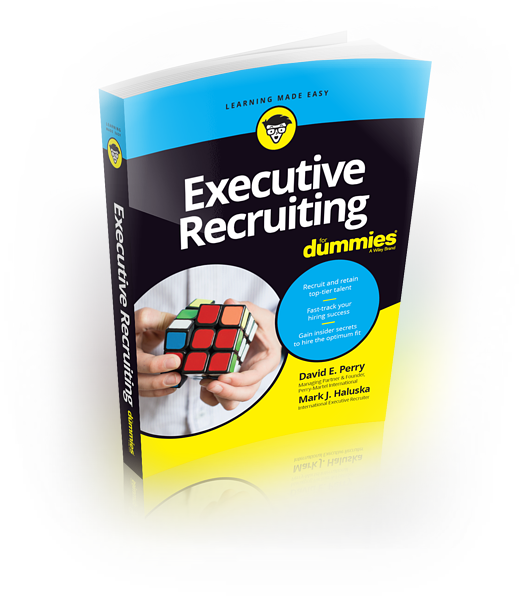 GREAT PEOPLE INSIDE IS FEATURED IN THE BOOK
TRY US OUT FOR REAL – AND FOR FREE!

REGISTER NOW TO GET A FREE ASSESSMENT*
AND EXPERIENCE HOW TO HIRE AND DEVELOP THE RIGHT PEOPLE
* Depending on the country, the value of the assessment offered is typically $150-200.
REGISTER FOR A FREE ASSESSMENT*
Copyright © 2017. Great People Inside. All rights reserved